COUNSELLING ON-LINE with Gwilym Roberts
I offer a confidential, safe space via webcam to explore how to unlock fresh perspectives.
I have a wealth of experience in helping people explore their sexuality, gender and relationship identities.
I am comfortable working with nuro-diversity.
Much of my work is with survivors of domestic abuse.
Get in touch to make an appointment.
GREAT VALUE
I offer sessions – £55
Book 5 sessions in advance and get a sixth for free – £275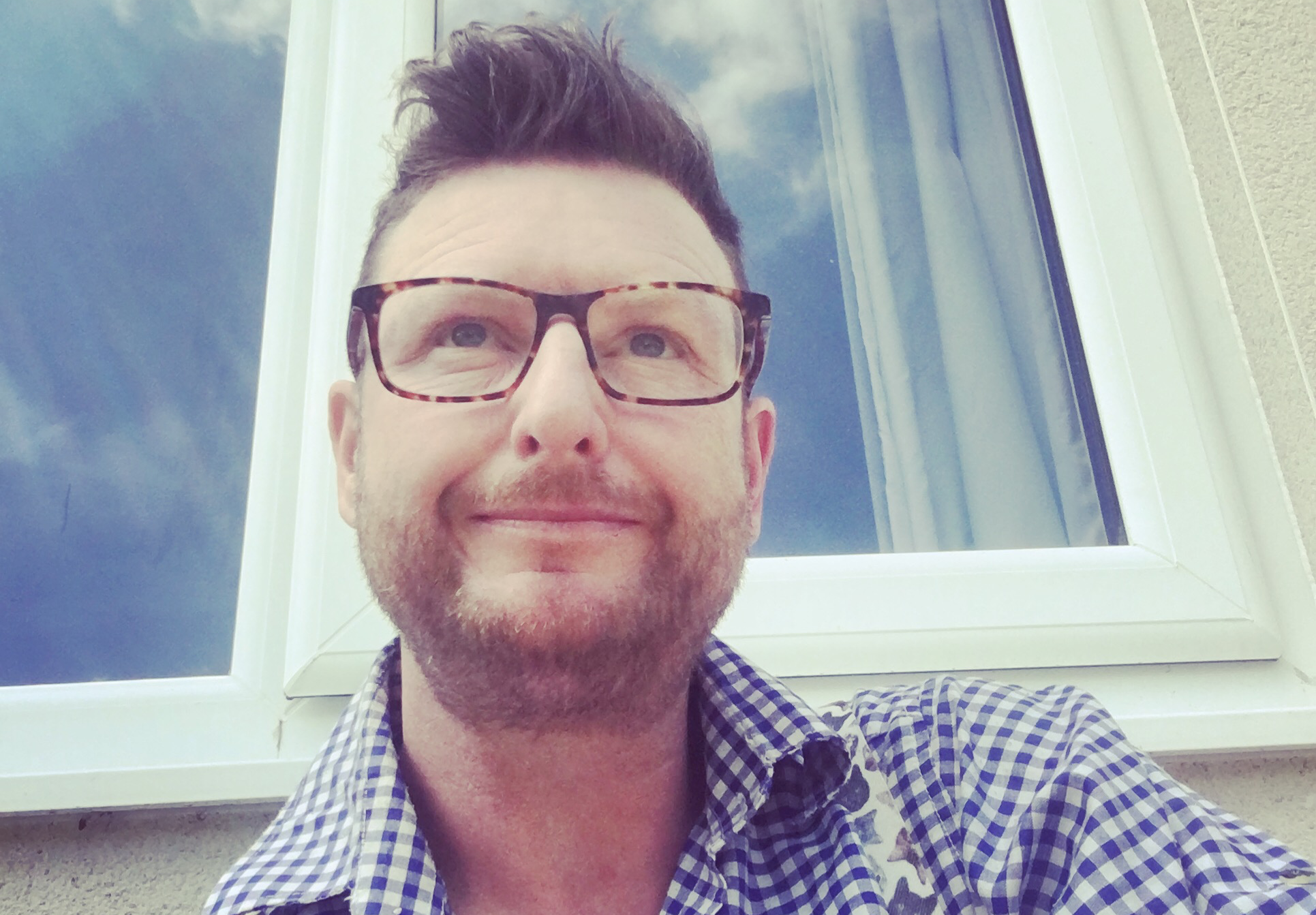 GET IN TOUCH
I'd love to hear from  you, happy to have a chat about what we can do together...