l am an experienced counsellor, trainer and facilitator.   As a counsellor, it's my job to build a helpful and safe relationship with you.  When I'm not counselling, I love being in nature.          
Codes of ethics and practice As a registered member of the British Association for Counselling & Psychotherapy's (BACP), my counselling practice conforms with their Ethical Framework for Good Practice.  Part of this good practice requires me to attend monthly clinical supervision with an appropriately qualified supervisor.  Another part requires me to keep up my 30 hours minimum annual continual professional development.
My qualifications and approach I have a Post Graduate Diploma in Psychodynamic Counselling from the University of Hertfordshire (2001).  My approach is based on psychodynamic theory and also uses other theories and philosophies that seem useful for engaging with my clients.  Other approaches include EMDR, Transactional Analysis and Cognitive Behavioural Therapy.
Special interests I have a wealth of experience in helping people explore their sexuality, gender and relationship identities.  I am comfortable working with neuro-diversity.  Much of my work is with survivors of domestic abuse.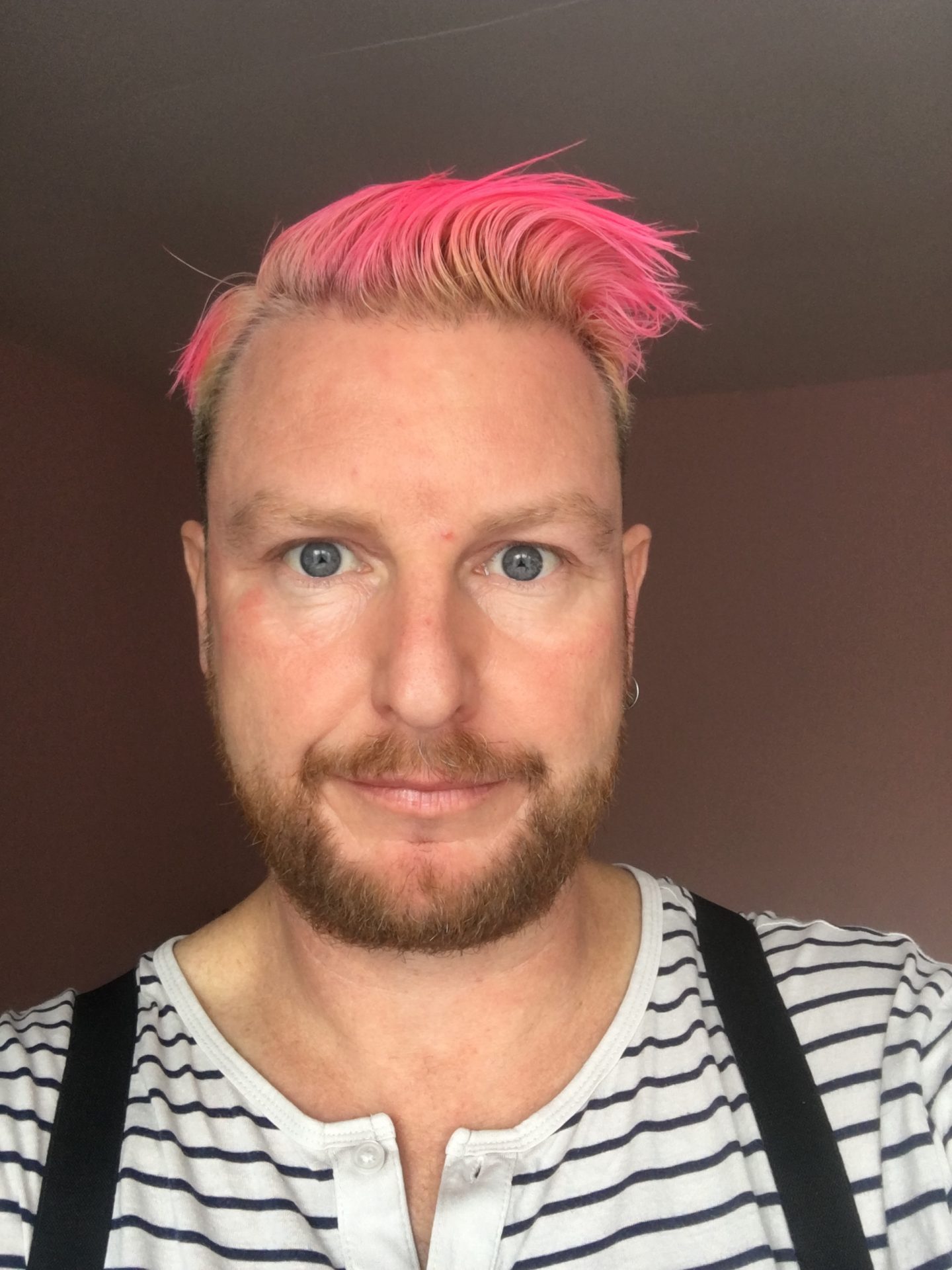 GET IN TOUCH
I'd love to hear from  you, happy to have a chat about what we can do together...